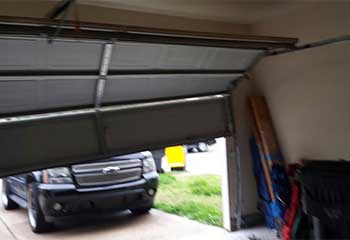 Garage Door Off Track
Customer Issue: Garage door off track.
Our Solution: Mr. March's door got off track after a minor bump with the car. We aligned the track that got slightly bent, and got the door back on it.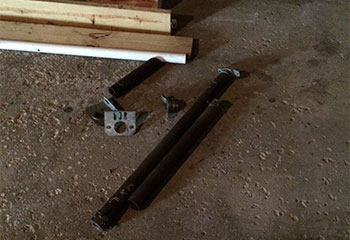 Spring Replacement
Customer Issue: Broken spring replacement.
Our Solution: The customer called when he couldn't get the door opened. We replaced the broken torsion spring with a new one.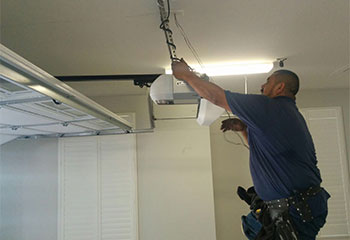 Genie Remote Keypad
Customer Issue: Remote control failure.
Our Solution: We replaced the wireless keypad with a brand new copy that works perfectly with his Genie 4042-TKH SilentMax 1200.